Authorized Dealer

- Flexible terms, 24 - 84 months
- No pre-payment penalty
- Interest starting at 4.04% WAC
Funds can be used for anything.from pool installation, outdoor kitchens, landscaping, hardscaping, even pool furniture.
---
---
---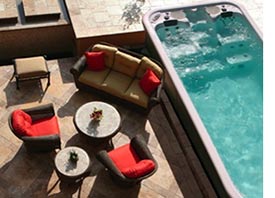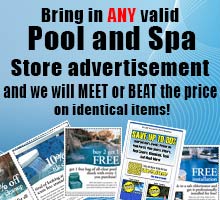 American Whirlpool by MAAX® PowerPool™ combines the best aspects of swimming pools, hot tubs and home gyms.
Whether it's to shape your body, soothe your soul or transform your backyard into an oasis of tranquility, MAAX® Spas PowerPool™ harnesses the power of moving water to enhance your life.