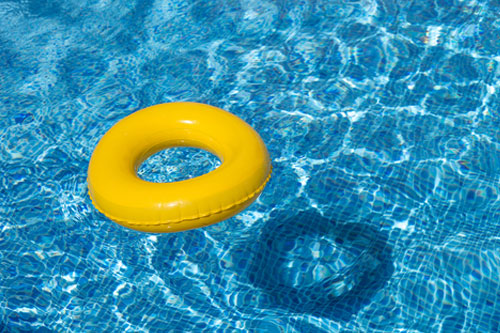 IMPORTANT NOTICE - MARCH 18, 2020
Like everyone else, Leisure Pools and Spas is carefully monitoring COVID-19 and taking steps to keep our customers safe. If you need a product but do not feel comfortable coming into the store, please feel free to call ahead with a credit card and pay over the phone. You can call us when you are in our parking lot, and we will load the item(s) into your trunk for you. Many items can also be shipped or delivered to you. Please call for any time changes, should they become necessary. As of now, our operating hours have remained the same. We hope everyone is staying safe during this time. Remember properly treated pools and spas are one of the safest places to be!
Customers can now make appointments after hours to shop for hot tubs and swim spas.Call (262)781-9620 to schedule an appointment today.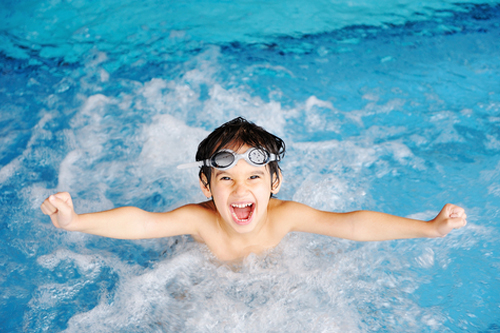 Who we are
Leisure Pools & Spas
At Leisure Pools & Spas, we are committed to providing you with the absolute best hot tub and swimming pool ownership experience possible. Deciding who to buy a hot tub or swimming pool from is as important as choosing the hot tub or pool itself!
Read More
Water Testing
Our computerized water lab accurately tests your water and provides a printed analysis of treatment.
RETAIL
Chemicals, sand, salt, mineral systems, winter covers, solar blankets, filter cartidges, test strips and more!
pool heaters
Retrofit a new heater to your current equipment, maintain, repair or replace any brand or model pool heater.
Pool Plumbing
We will inspect, replace, repair and replumb your pool lines and equipment.
Safety Covers
We will replace your old safety cover or install a new safety cover to an existing pool.
Spring opening/start up and fall closing of both above ground and inground pools. DETAILS...
trash pump vacuuming
Using a 3 inch hose, our trash pump removes significant debris bypassing your equipment.
Spa winterizing, spa repairs and we can relocate your spa to a new location. DETAILS...
pool filters & pumps
Repair of replace your existing equipment including sand changes for sand filters and upgrades.
Inground Liner Replacement
Removal and installation of inground pool liners, making your pool look like brand new.
pool lights
Repair or replacement of existing pool lighting
AutoMATIC Pool Covers
Preventive maintenance, repairs, replacement fabric and retrofit on any existing pool.
Authorized Service Center for:
Hayward, Raypak, Pentair, Maax Spas (American Whirlpool), Jacuzzi Spas, Aspen Spas and Strong Spas.
Give Us a Call Today
Affiliates
Leisure Pools and Spas is proud to partner with these brands to bring you the very best products.