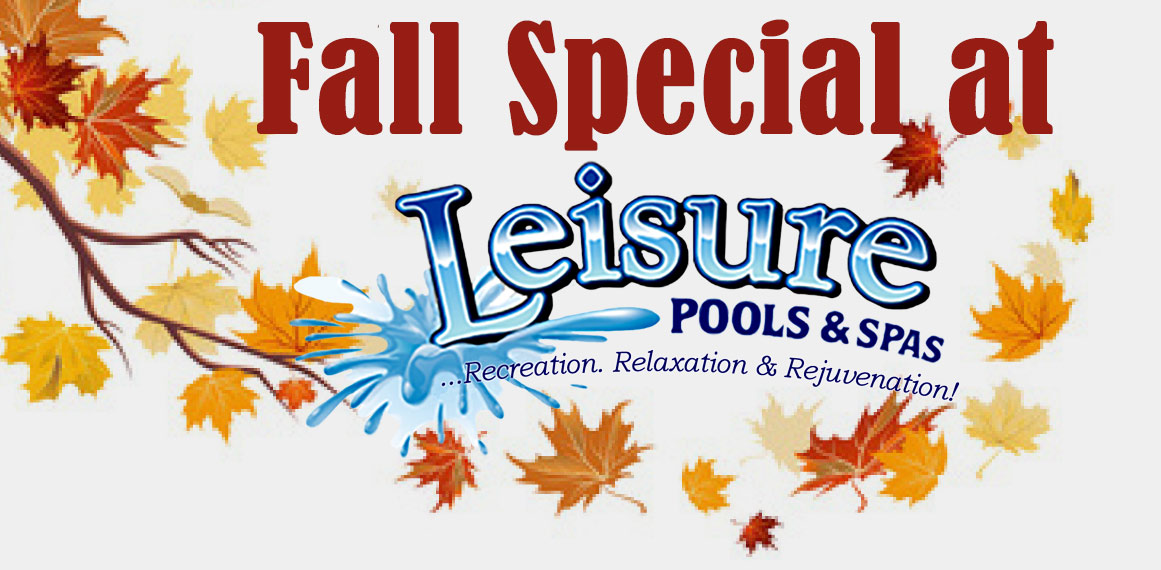 Maax spas / American whirlpool Promo
Stop in and see our beautiful 200 and 400 series American whirlpool Hot Tubs by Maax Spas

Buy TODAY and receive instant savings of
up to $1,000 off!

Also half off all accessories on our American whirlpool line.
That includes features live UV, Ozone, Wi-Fi, Blowers, Stereos and more.
Stop in or call for more info on our hot tubs and available savings.
Leisure Pools & Spas, serving southeastern wisconsin for 28 years and counting...